Login to control panel of Microsoft Office 365 using following URL: portal.office.com
Go to Admin Panel.

Go to Users >> Active Users

You will get the list of Users. You can click on the Key Icon or click on the username and then click on the key option to change the password.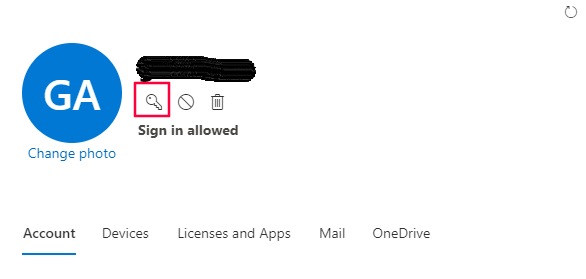 If you want you can create the password automatically or you can enter the password manually.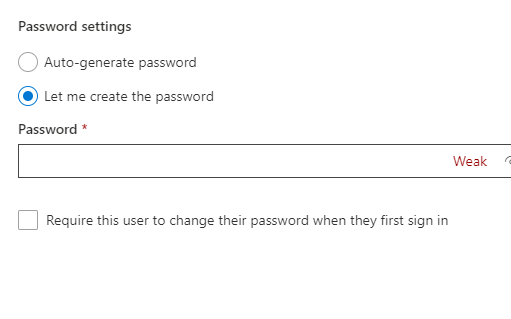 Select the option of 'Require this user to change their password when they first sign in' if you want the user to change the password on their own.
Click on Reset.