The blocked IP address will be displayed on "The firewall on this server is blocking your connection." page itself, as you may see in image below.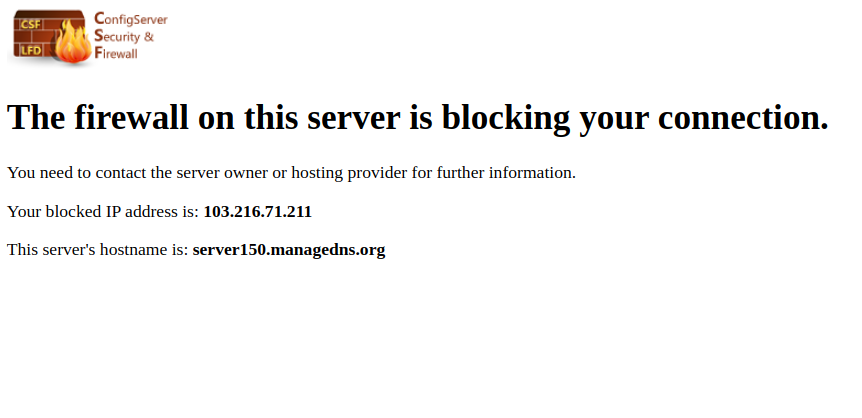 Alternative way to know your public IP address is by opening any internet browser in your system and search "What is my IP Address?" in Google. your IP address will be shown in the results below.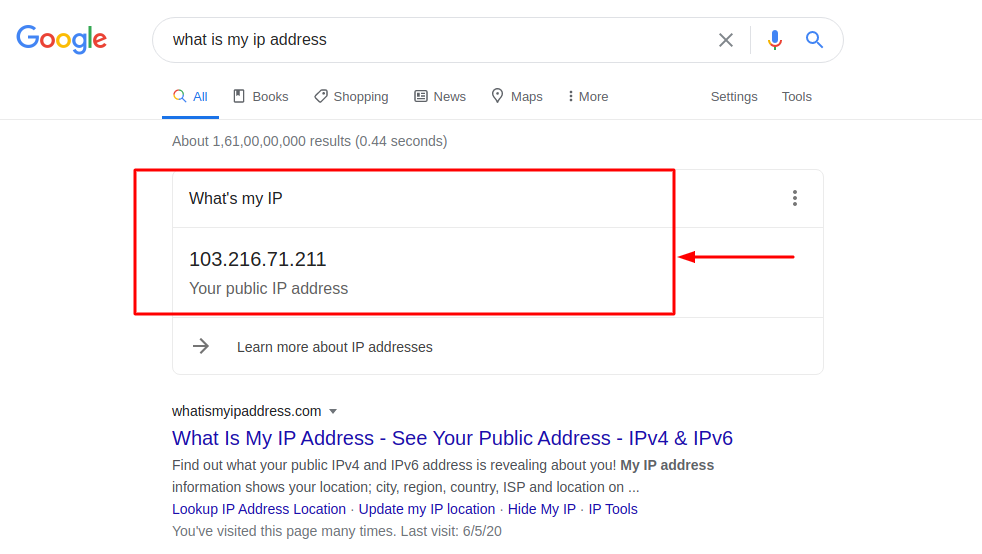 How to Unblock IP Address: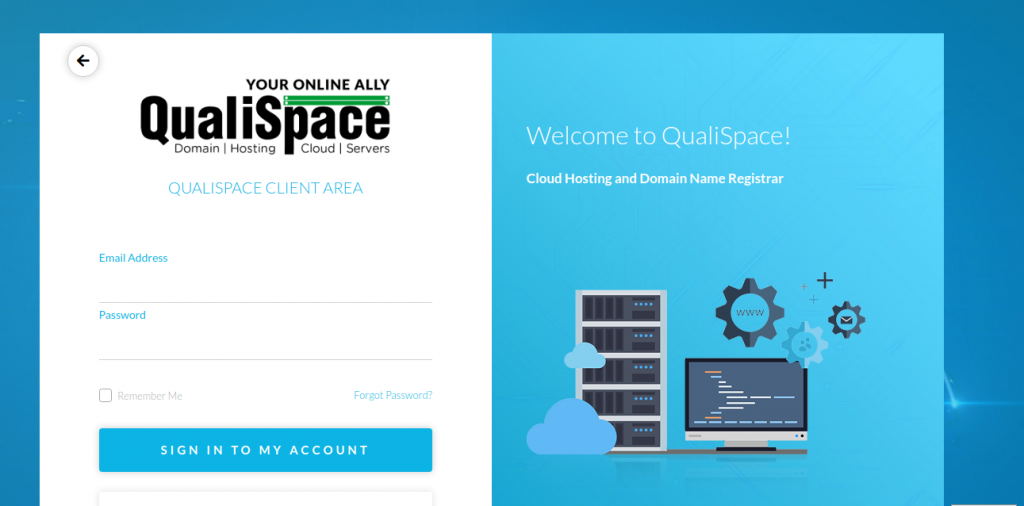 From the Left hand side pane click on Support and from the drop down select IP Unblock.
Enter your IP address in the box and click on Check for IP Block and Remove.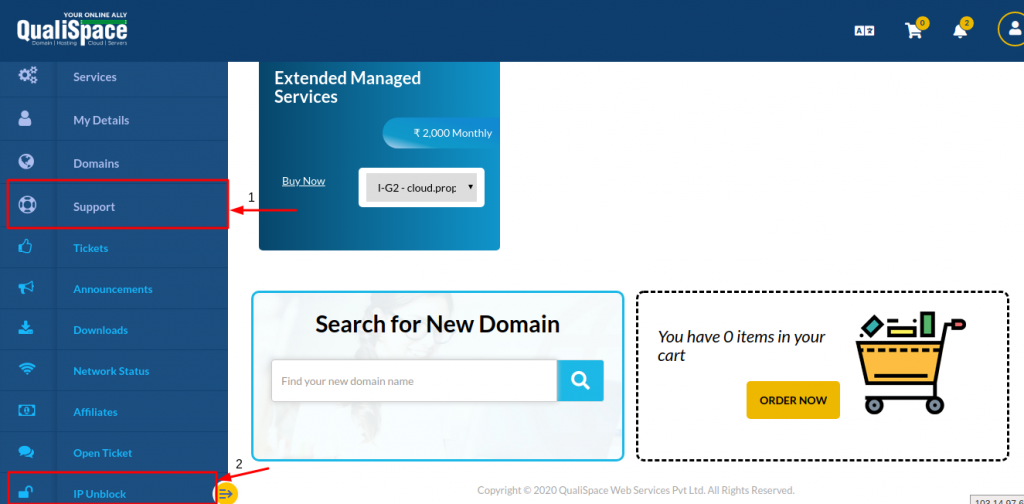 In case you are unable to unblock your IP address from QualiSpace client area, you can contact our support team and inform them your IP address so the team could unblock it from the server's firewall.
And once again you will be able to login to your cPanel, access your emails and browse your website.