Step 1:  Go to the cPanel dashboard then click Preferences then click User Manager or search for User Manager directly.

Step 2:  To add a new user, go to the User Manager interface and click "Add User" Button.

Step 3: Fill in your basic information on the form provided. Include your username, password, domain, and email address for your user.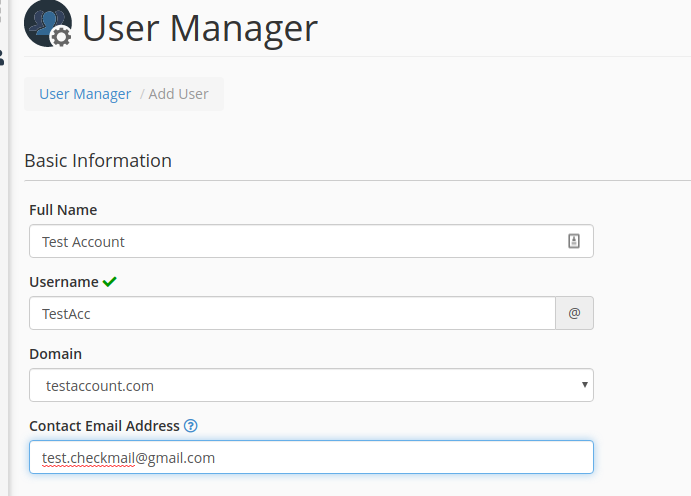 Step 4: In the next area that requires Security Information, you will need to choose whether you want the user to have their password configured, or if you want to create a password for them. In case you don't have the email address of the user, you need to select the previous option.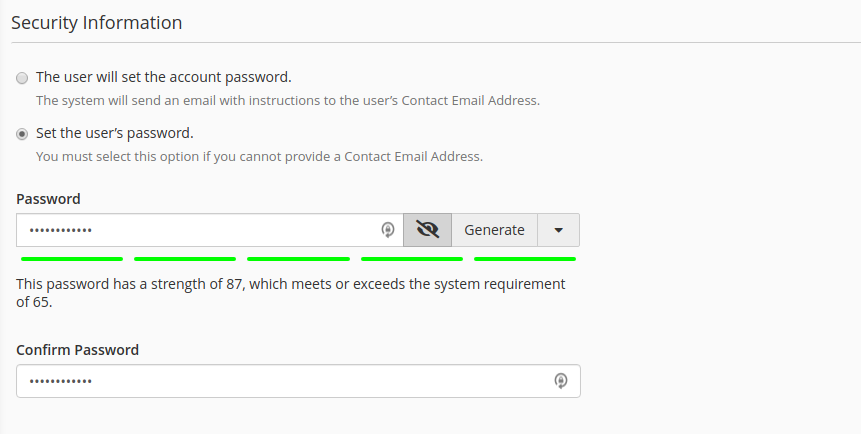 Step 5: Choose the services you want to give to the user. You can enable the service by moving the small tab to either enable or disable a particular service.

Step 6: Once you are through with filling the form, click Create to save your information and create an account.
That's it. Now you can log in to cPanel using your newly created User.