SiteLock is one of the most powerful and most-opted solutions for web security. It scans your site for all the hidden threats, detects it and works effectively to repair it. In case of any detected threat, site lock instantly notifies you and gets it fixed.
SiteLock performs the scans such as
Daily Malware
Daily FTP
Website Application
SQL Injection
Cross Site Scripting (XSS) .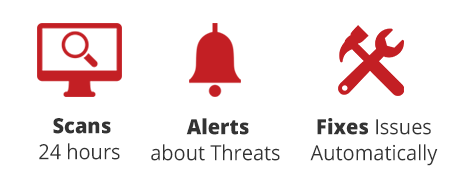 SiteLock not only protects the database, but also scans your website files and applications, protects from data breaches and other virus and malware attacks.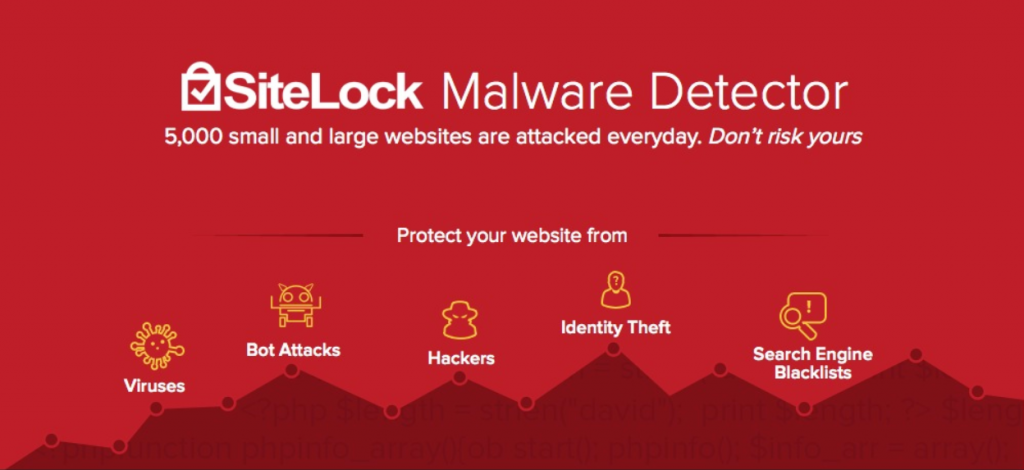 If a scan fails, site visitors will not be able to see infected sign. The TrustSeal only display the last date when all scans were performed. Incase site owner fails to rectify the problem within a few days, SiteLock will remove the TrustSeal from the site. (The TrustSeal will never indicate that a website has failed a scan.)
Steps to access SiteLock from Client Area:
Login into QualiSpace client area.
Go to services > My services.(L.H.S of the client area)
Select the domain for which you have opted the SiteLock Service and click " SiteLock Desktop" (Refer the screenshot )