Steps to update DNS records from the client area.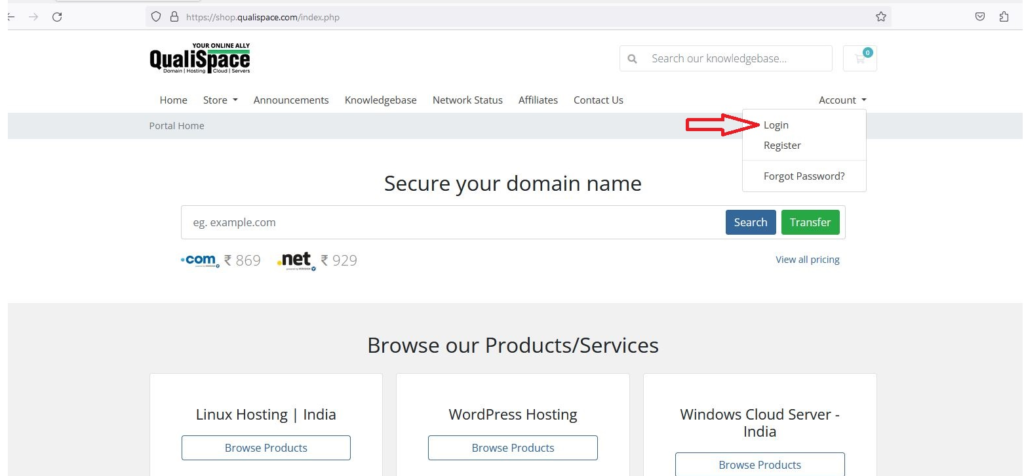 Click on the Domains option: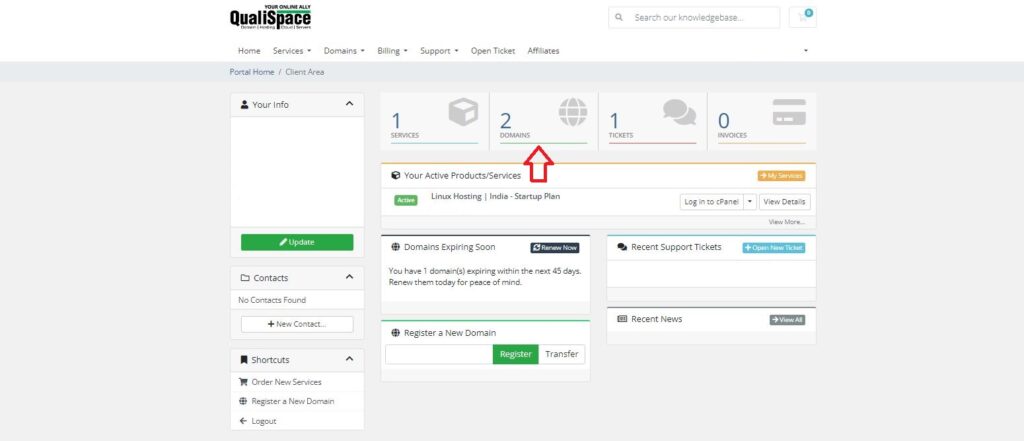 Click on the appropriate domain for which you need to add the DNS record.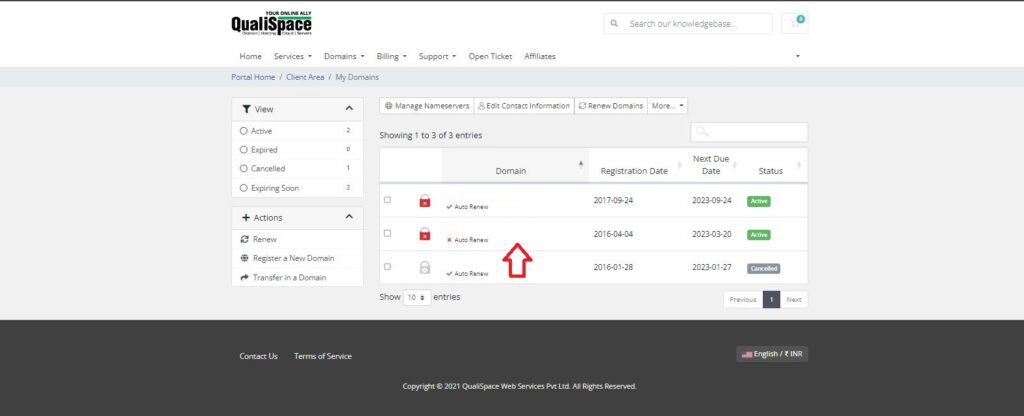 Go to the DNS Management option:

Now you can Add DNS records by selecting the desired Record type from the dropdown and click on save changes.