To change the default page of your website from the Plesk control panel kindly follow the below steps:
1. Login to the plesk control by accessing the URL: http://yourdomainname:8880/
Go to the websites and domain on the left side bar.
Now navigate to virtual directory option.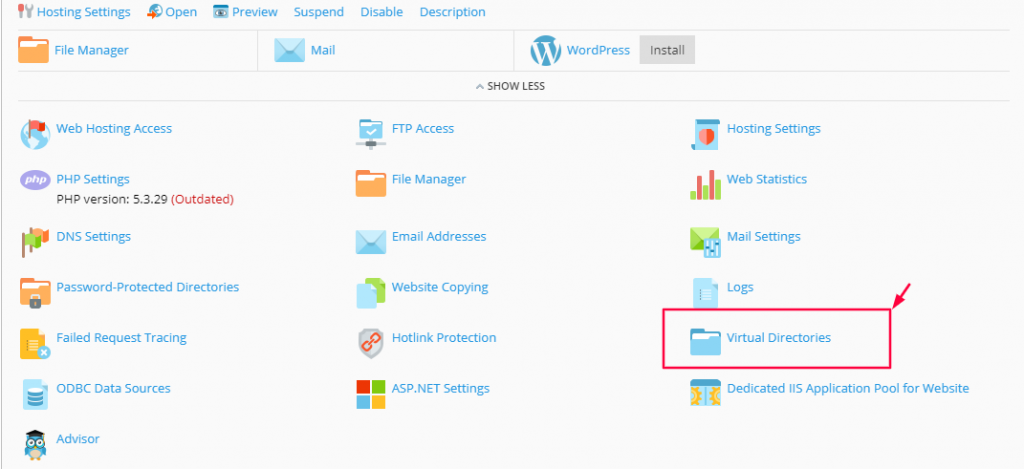 Click on directory Properties option.

Find the document section, in that type your default page name and click on ADD button.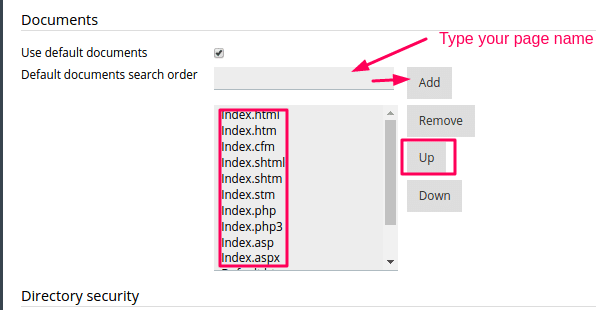 Select your page name from the list and set priority first by click on Up button
Once the default file comes on top of the list click on OK.