You can change your Password of Email account using cPanel as well as Webmail, here I will show you how you can change password via both i.e. cPanel as well as Webmail.
Let's start with changing password using cPanel:
Let's assume that the email account owner has lost or forgotten his password, in such a case the password can be reset through cPanel as this method does not require the old password.
Follow the below steps in order to change Password using cPanel:
Login to your cPanel account and search for the Email Accounts option.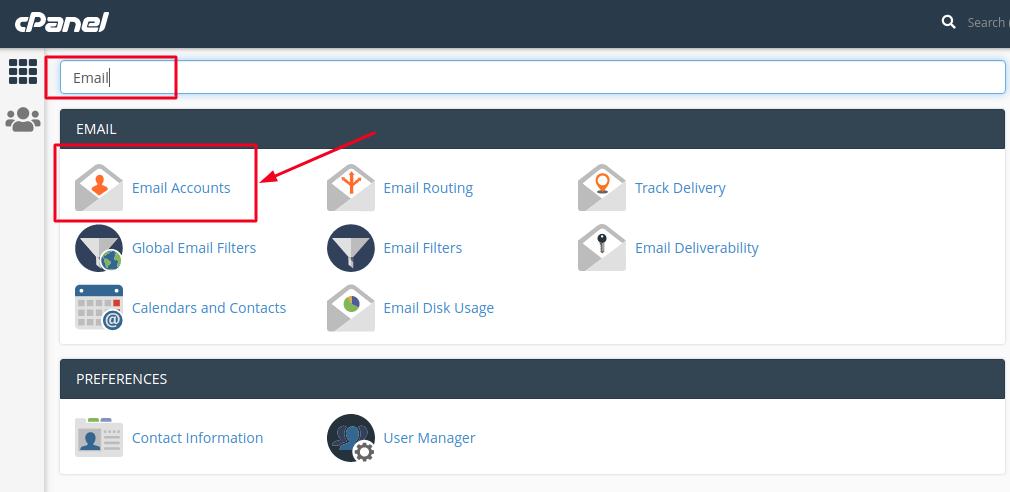 Search for the appropriate Email account whose password you want to change and click on Manage option available to the Right hand side of the screen.

Now, in the Password field, type the new password. Please note that the Strength Meter will indicate the difficulty of the password you select.  It is a best practice to use a complex password with special characters.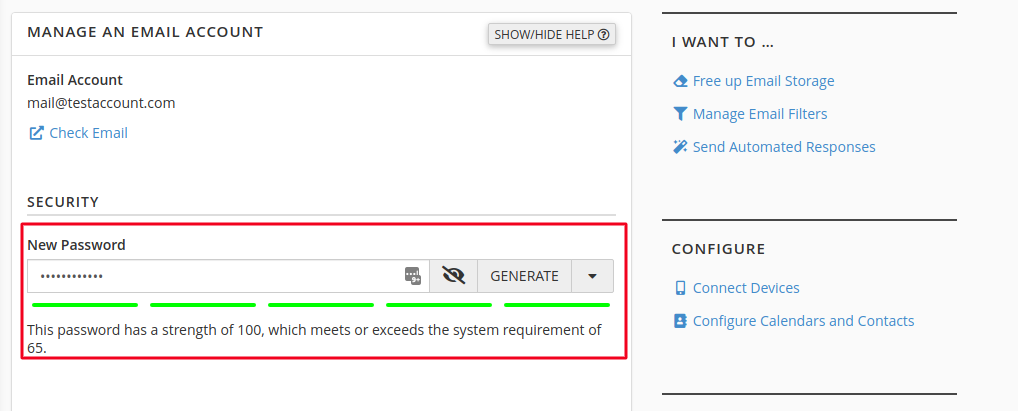 After entering the Password just scroll down to the bottom of the page and click on Update Email Settings button. You will then receive a success message showing that your password has been successfully changed.


---
Changing Password using Webmail:
You can  change your Email account password using Webmail by following the below steps:
Login to your Webmail Account using the link http://webmail.domainname.com or http://domainname.com/webmail
Click on your email address located on the top-right corner of the screen and then click the Password & Security link as shown below: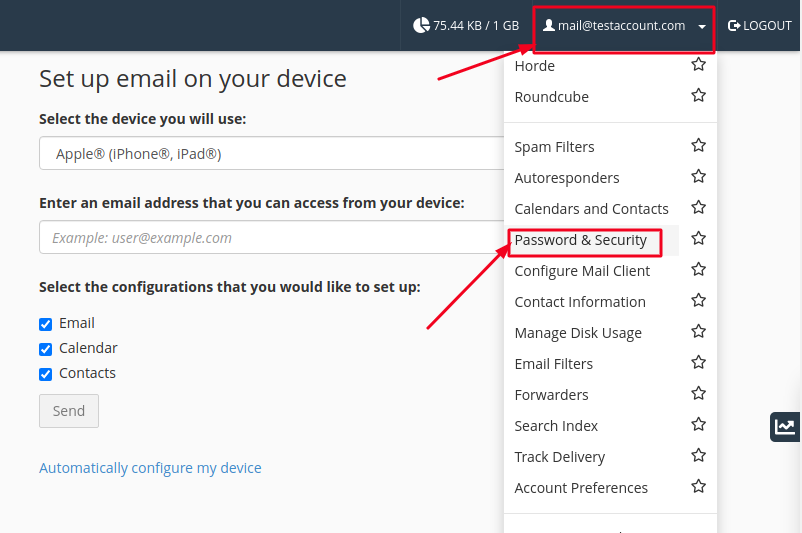 Type your new password in both boxes and then click the Change Password button. Note, you must always use a complex password (strength of at least more than 65).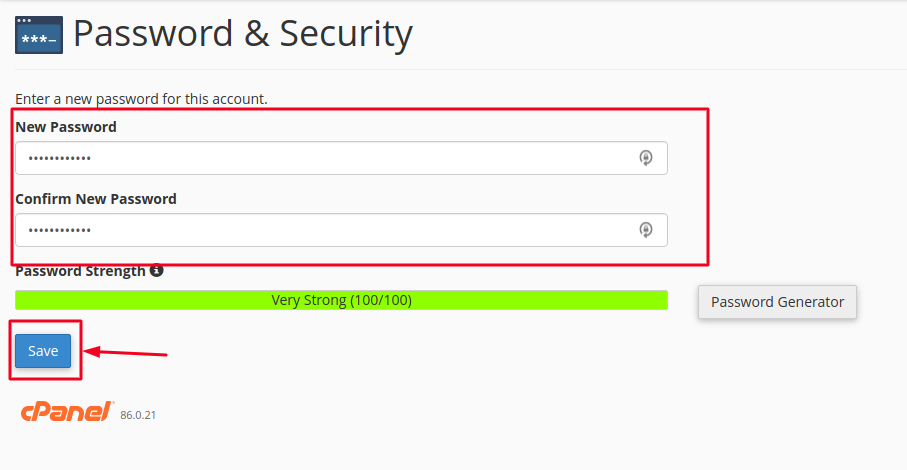 Congratulation, you hve now learnt to reset your Password using cPanel as well as Webmail.