Step 1: Login to your cPanel Account with your username and password.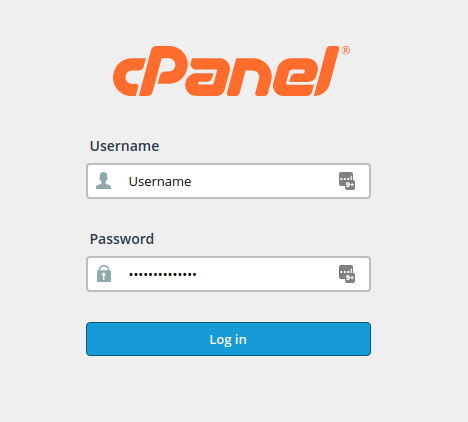 Step 2: Search the backup feature by typing the word 'Backup' on the search box. Then click on the backup icon to proceed as shown below:

Step 3: Locate your database under the list of databases on the next screen below the option "Download a MySQL Database Backup". Just click the database that you want to backup as shown below: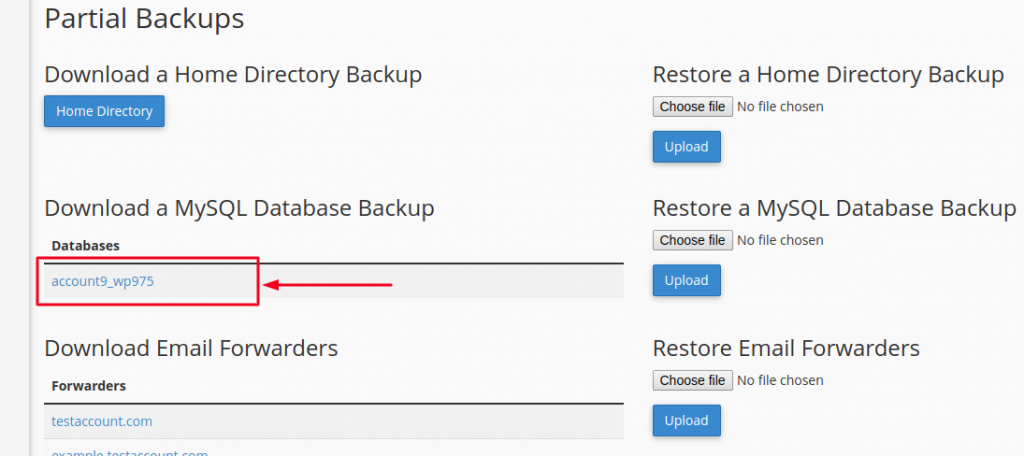 You will be prompted to save your database on your computer. You can edit the name of the file or leave it as it is and save it.
Step 4: Now inorder to Restore your MySQL database, find the title, 'Restore a MySQL Database Backup' under 'Account Backups', then click 'Choose File' and 'Upload' as shown below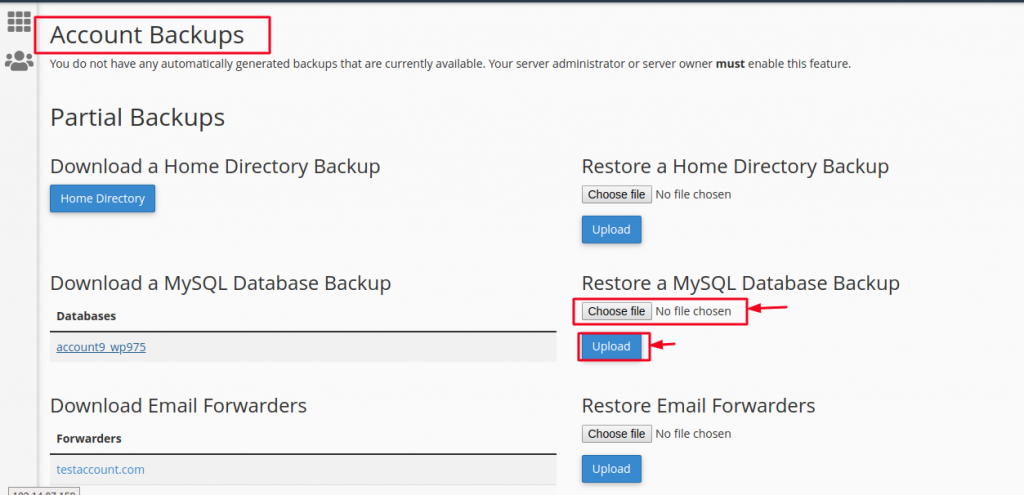 Your database will be successfully restored if there were no errors and you will see a sucess notification on the screen as shown below: